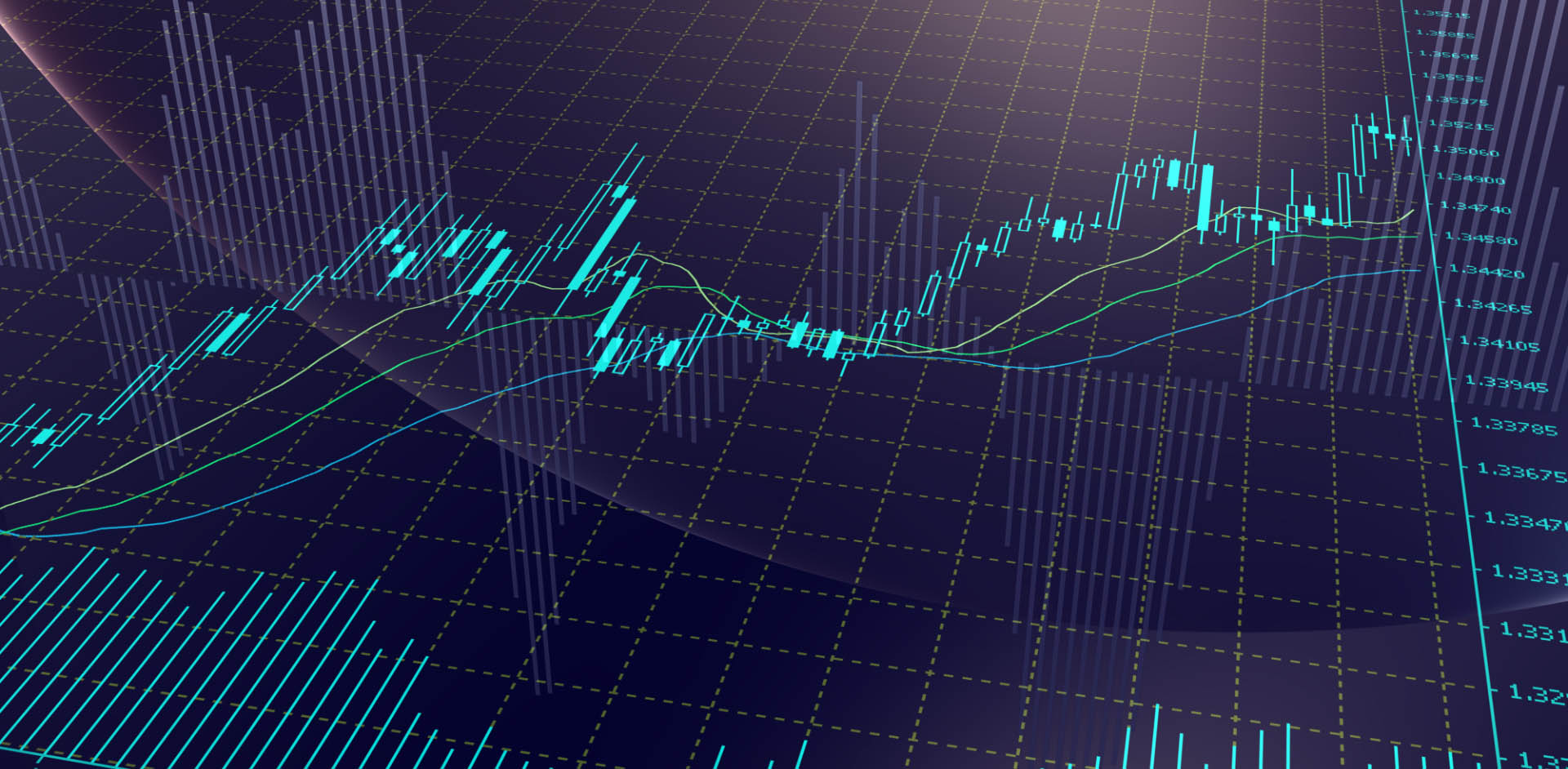 RJO's Daily Previews and Perspectives
A daily report giving market participants a quick glimpse at the day ahead, showing upcoming economic releases, as well as both domestic and global market news.
46223

222 South Riverside Plaza, Suite 1200
Chicago IL, 60606
P. (800) 367-3349
fig@rjobrien.com

© 2022 R.J. O'Brien & Associates LLC. | Site by :: kirkgroup
Futures trading involves the substantial risk of loss and is not suitable for all investors. Past performance is not indicative of future results.