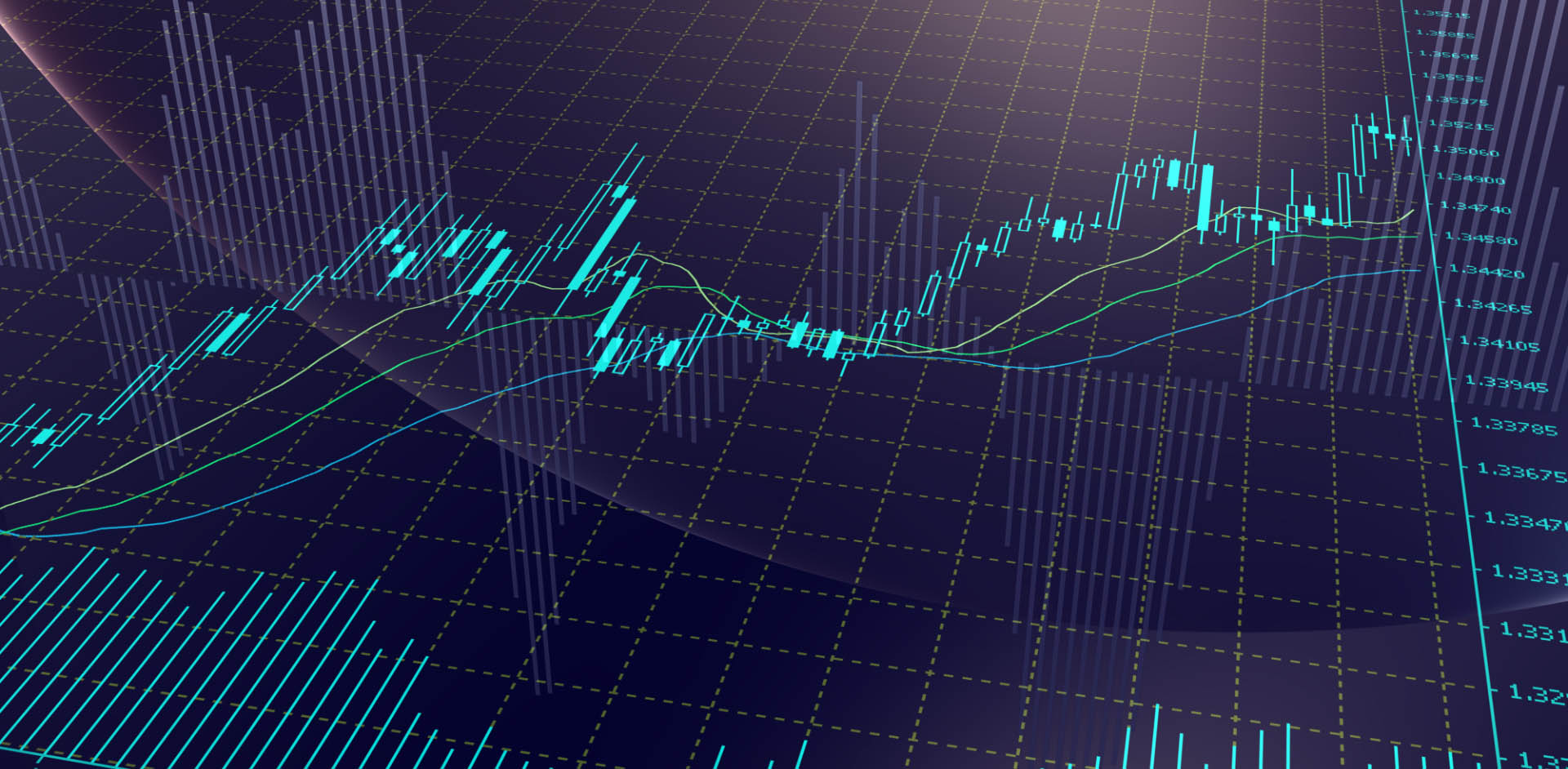 RJO's Daily Previews and Perspectives
A daily article giving market participants a quick glimpse at the day ahead, showing upcoming economic releases, as well as both domestic and global market news.
https://fixedincomegroup.com/wp/wp-content/uploads/2021/04/43593.pdf 
222 South Riverside Plaza, Suite 1200
Chicago IL, 60606
P. (800) 367-3349
fig@rjobrien.com

© 2020 R.J. O'Brien & Associates LLC.
Futures trading involves the substantial risk of loss and is not suitable for all investors. Past performance is not indicative of future results.